I saw you are looking for a Photo Editor and the description looked like a dream job to me! So I decided to create this page just for you, where you can learn everything about me at one place.
My name is Julia Held and I am professional photographer from Slovakia. I shoot mostly portraits and commercial photography. I am detail oriented with a sense for aesthetics. When I have a chance to travel, I love to capture places and their atmosphere. It feels like a kind of meditation for me as I am fully focused just on the flow of the place I am at. Check my
Instagram
!
I have been taking and editing pictures for 10 years. Besides photography, I am passionate about pole dance and drawing. I volunteer as photographer for animal shelter and I have two pet rats. You can check my personal Instagram account
here
.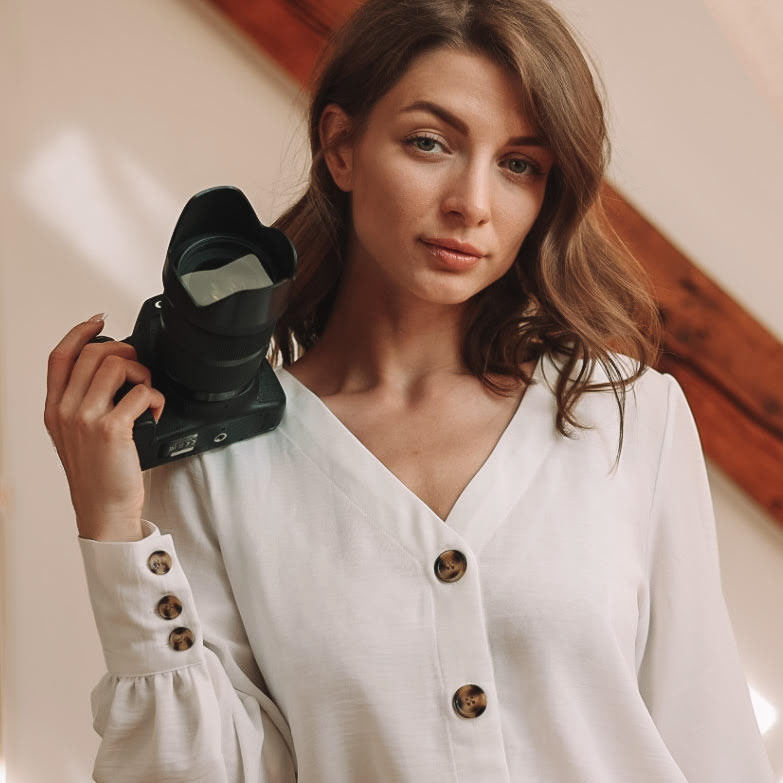 I believe seeing one picture is more than a million words so let's jump to my before and after pictures.